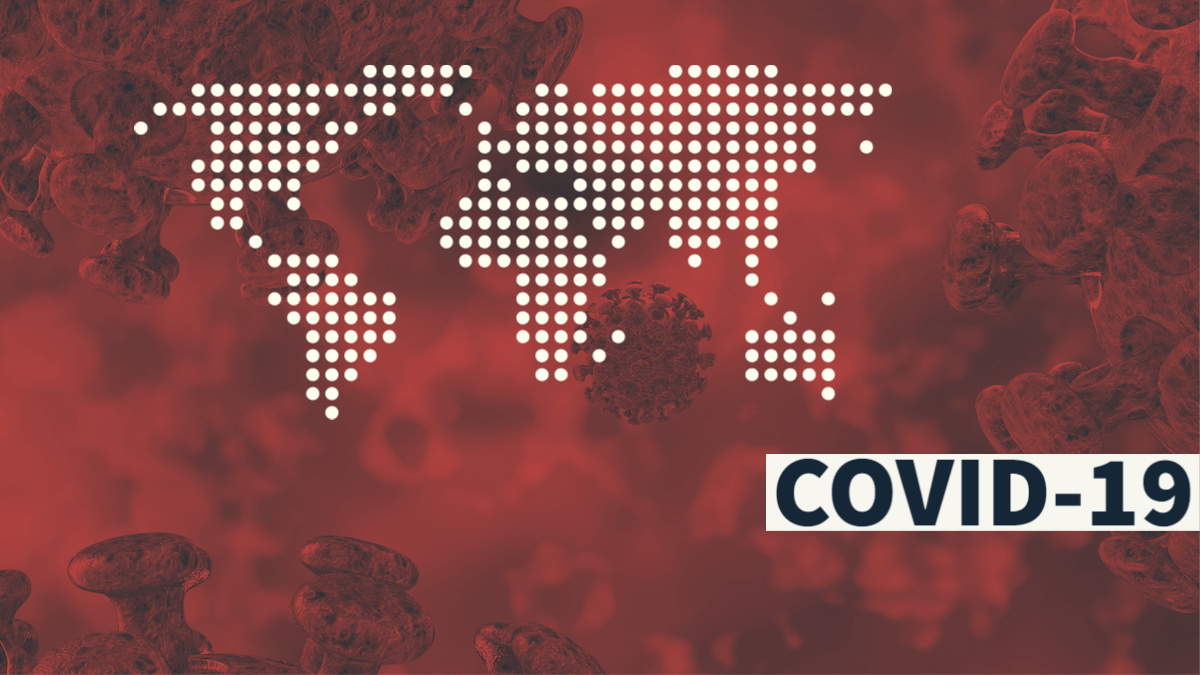 I'd like to take a moment to touch base with you during these uncertain times and hope that you are safe and well. The rapidly progressing [...]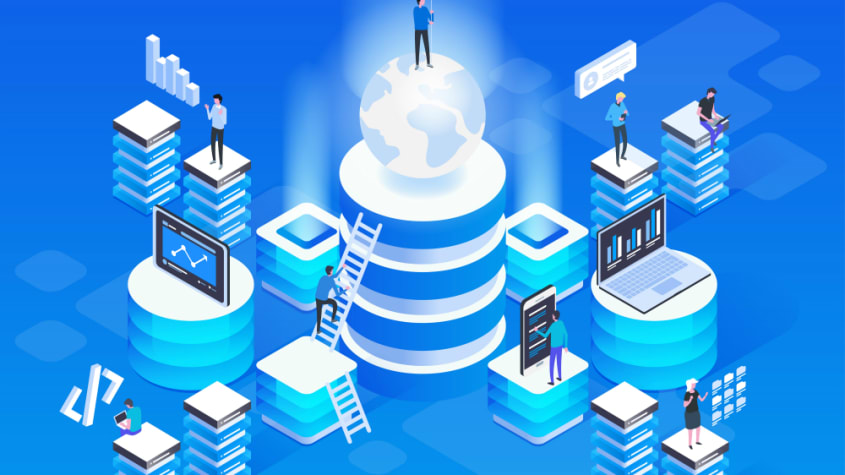 One of the most effective ways to improve efficiency in the workplace is to partner with a managed service provider (MSP) for all your IT needs. A...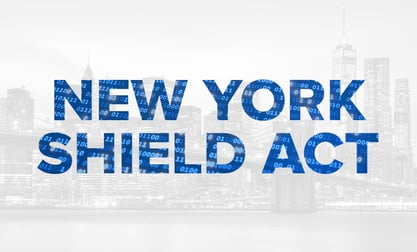 March 21, 2020. Are you compliant? If not, there will be fiscal penalties, so here's what you need to know to meet the upcoming SHIELD Act...
Bit by bit helps client networks run smooth and secure.. visit our website at
www.bitxbit.com/texas
877.860.5863